About Us
We want to get to know you and what you like and dislike before we put together a package for you. We would love for you to know about us as well. We appreciate you visiting our site and considering our services. We would love to serve you.
Contact Us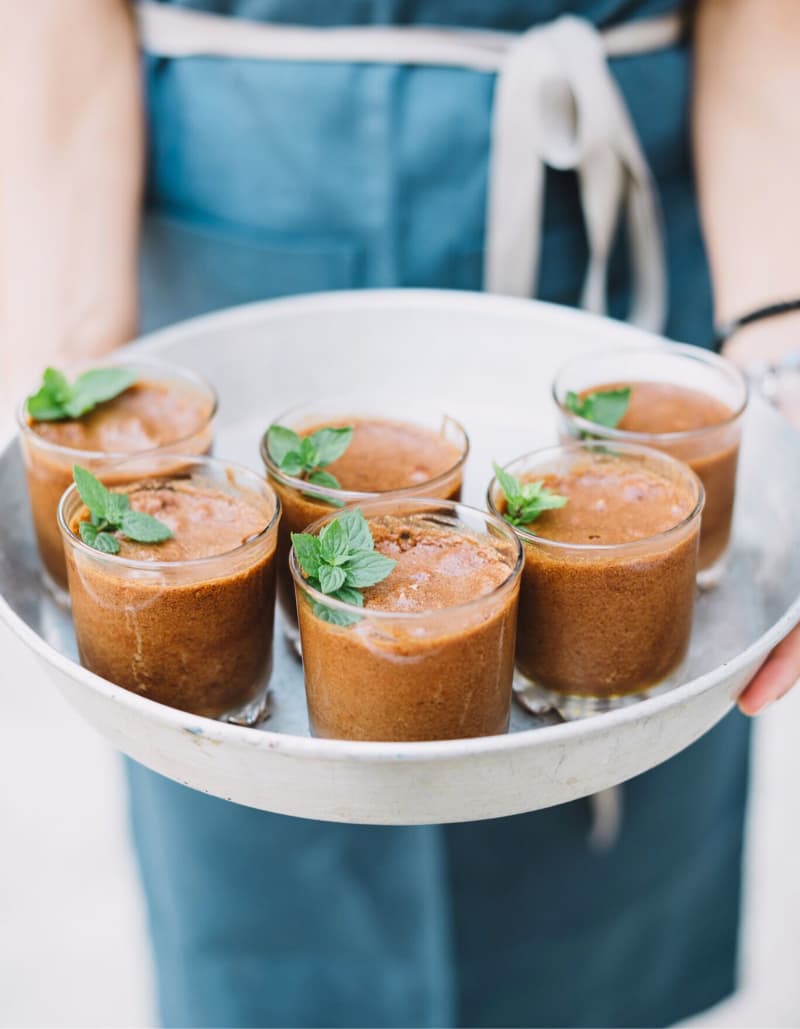 Our Story
When Chef Pennye founded MyLeigh's Morsels her emphasis was on creating classic made-from-scratch meals with an upscale twist for smaller more intimate gatherings. My How We've Grown! In just three short years, MyLeigh's Morsels has become one of the fastest growing catering companies in the Houston-Galveston area successfully serving events as large as 500 guests. Chef Pennye achieved this success by maintaining the foundation of her business – preparing fresh from-scratch products – coupled with exceptional service to all of her clients, large or small.
We realize that each occasion deserves a personal touch so we connect with each client in order to gain valuable insight regarding preferences and budget in order to create a unique experience for you and your guests.
Our chefs are professionally trained and our dishes are 100% customizable. We look forward to connecting with you to create your uniquely elegant experience.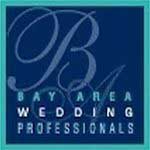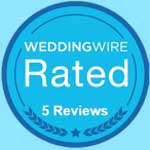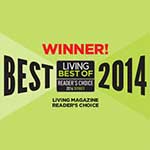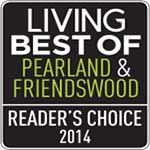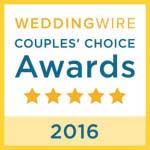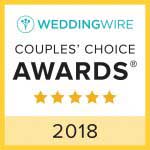 Chef Pennye
Chef Pennye combines her formal training, natural creativity and passion for fabulous food. Her approach is to offer classic foods with a bold adventurous flare by combining the old with the new – pairing familiar ingredients with exciting new flavors.
Chef Pennye spent summers in Texas with her Grandmother, an original "foodie". She began learning basic cooking skills as early as five years mastering the art of removing corn from the cob and peeling potatoes. She continues the use of those basic skills daily. Great food is the entire idea of why drives Chef Pennye; if it doesn't taste great then why serve it. Her philosophy of always offering great food and exceptional service has served her well as several of MyLeigh's Morsels patrons are repeat clients and referrals.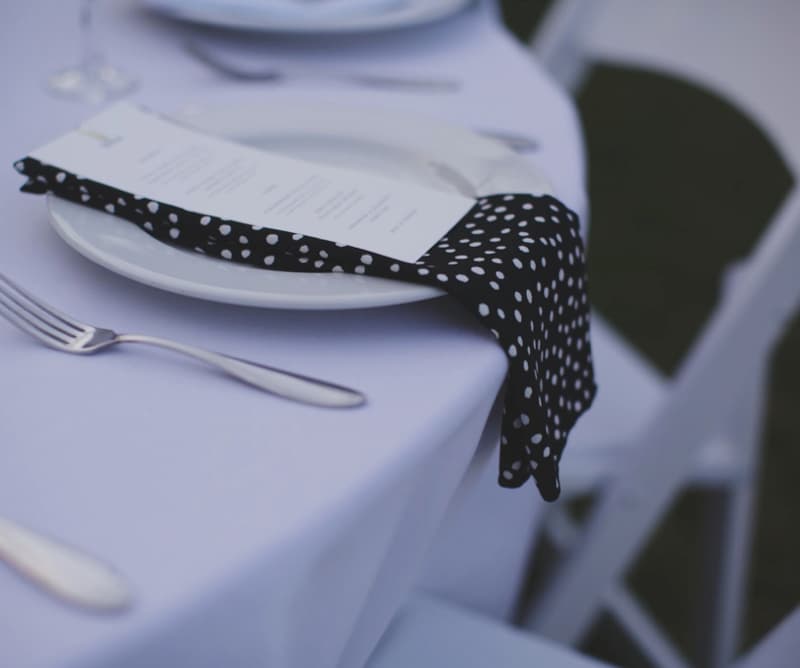 Let's Work Together!
We know, when given the opportunity, we provide the best tasting, and quality of food. We have been lauded for our industry-leading service. You will not be disappointed.