Catering Services
Whether its a wedding, Corporate Cocktail Party, or your annual holiday dinner party, MyLeigh's is proud to provide quality catering services in and around the Houston Metropolitan area. Contact us today to talk about your event!
Get Started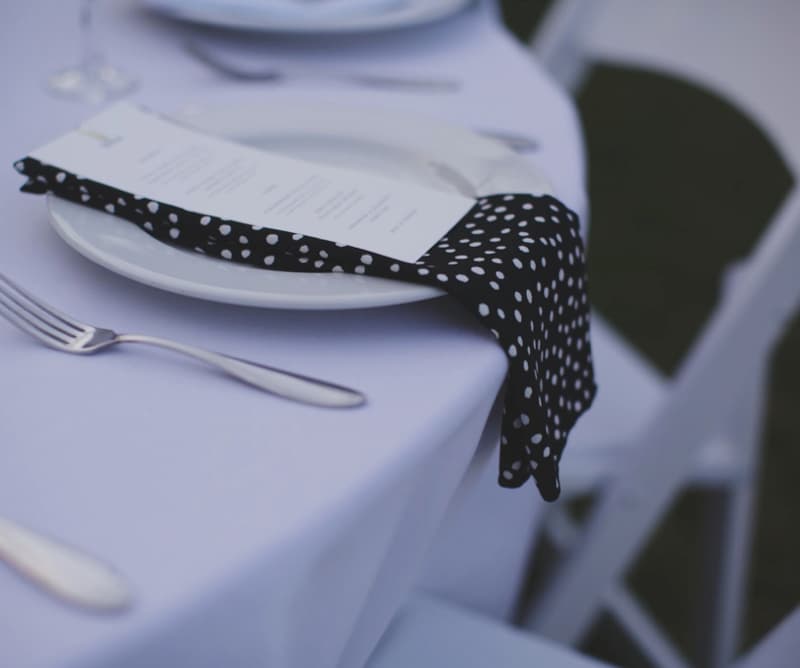 Great food plays an increasingly important role in weddings and other milestone celebrations.
MyLeigh's Morsels goes above and beyond by connecting with each couple to collect valuable information to create a menu that is as unique and special as your wedding day. We offer an incredible selection of delicious food with endless possibilities, all of which are completely customizable. We've even designed exciting new dishes based on client interviews!

Inviting guests into your home is the ultimate show of hospitality. Enjoy your guests, stress-free, with MyLeigh's Morsels as your catering partner.
MyLeigh's Morsels will assist you with transforming your residence into an ideal environment for hosting your special guests by providing a unique and exciting dining experience while respecting your home, and leaving it clean and in its original condition.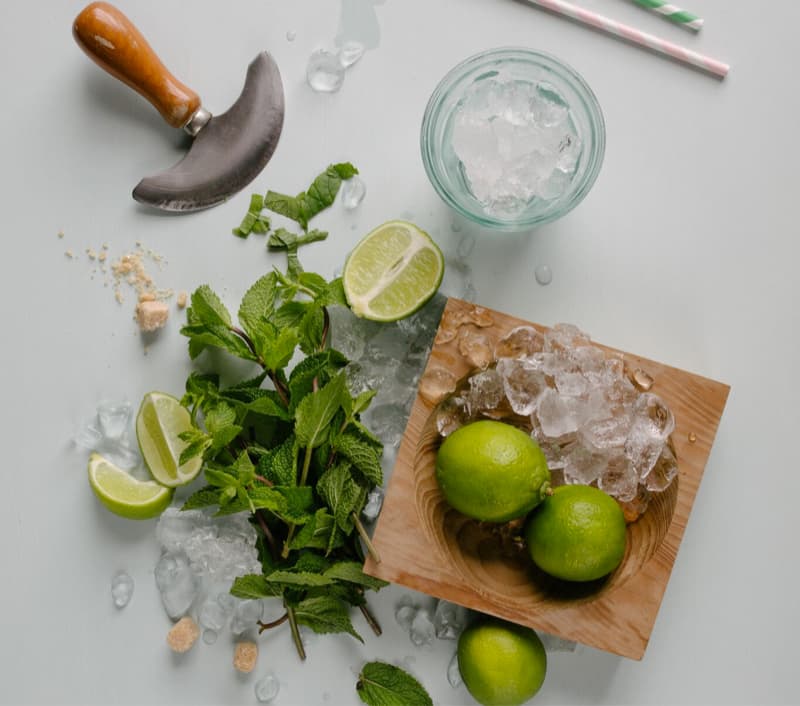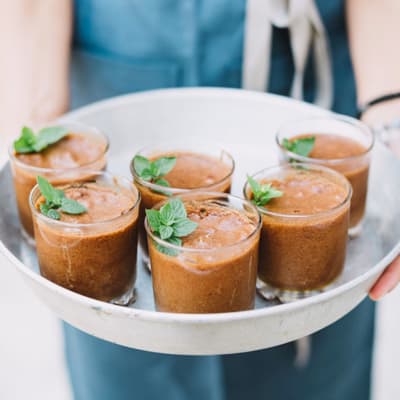 Whether celebrating a holiday celebration, client appreciation, theme party, conference or luncheon, MyLeigh's Morsels can assist in providing the perfect meal for your event
The possibilities are limitless – seated meals, lunch & dinner buffets, appetizer receptions, or boxed meals.
Let's Chat!
We know that when given the opportunity we provide the best tasting and quality of food. You will not be disappointed.